Our Accommodation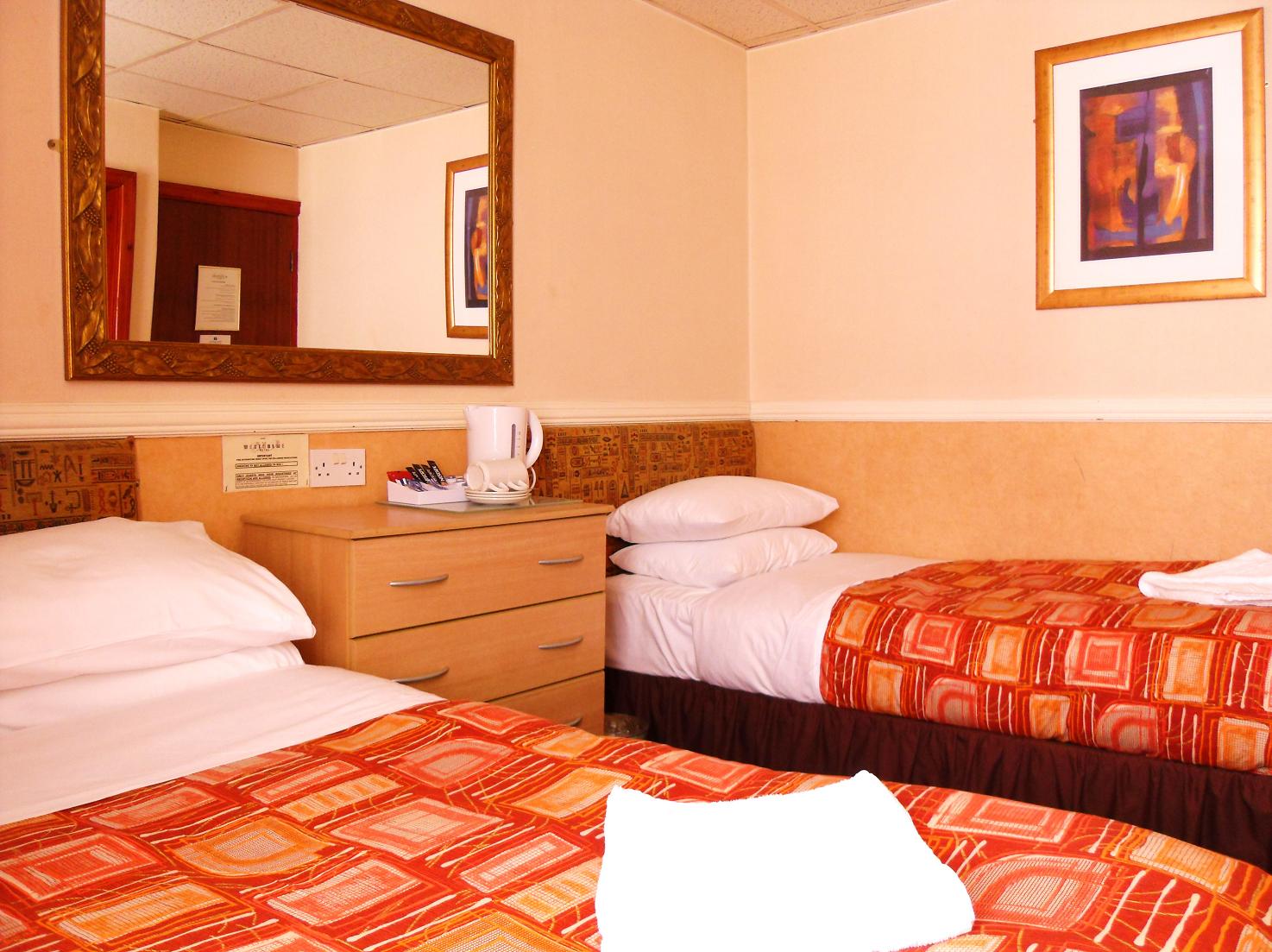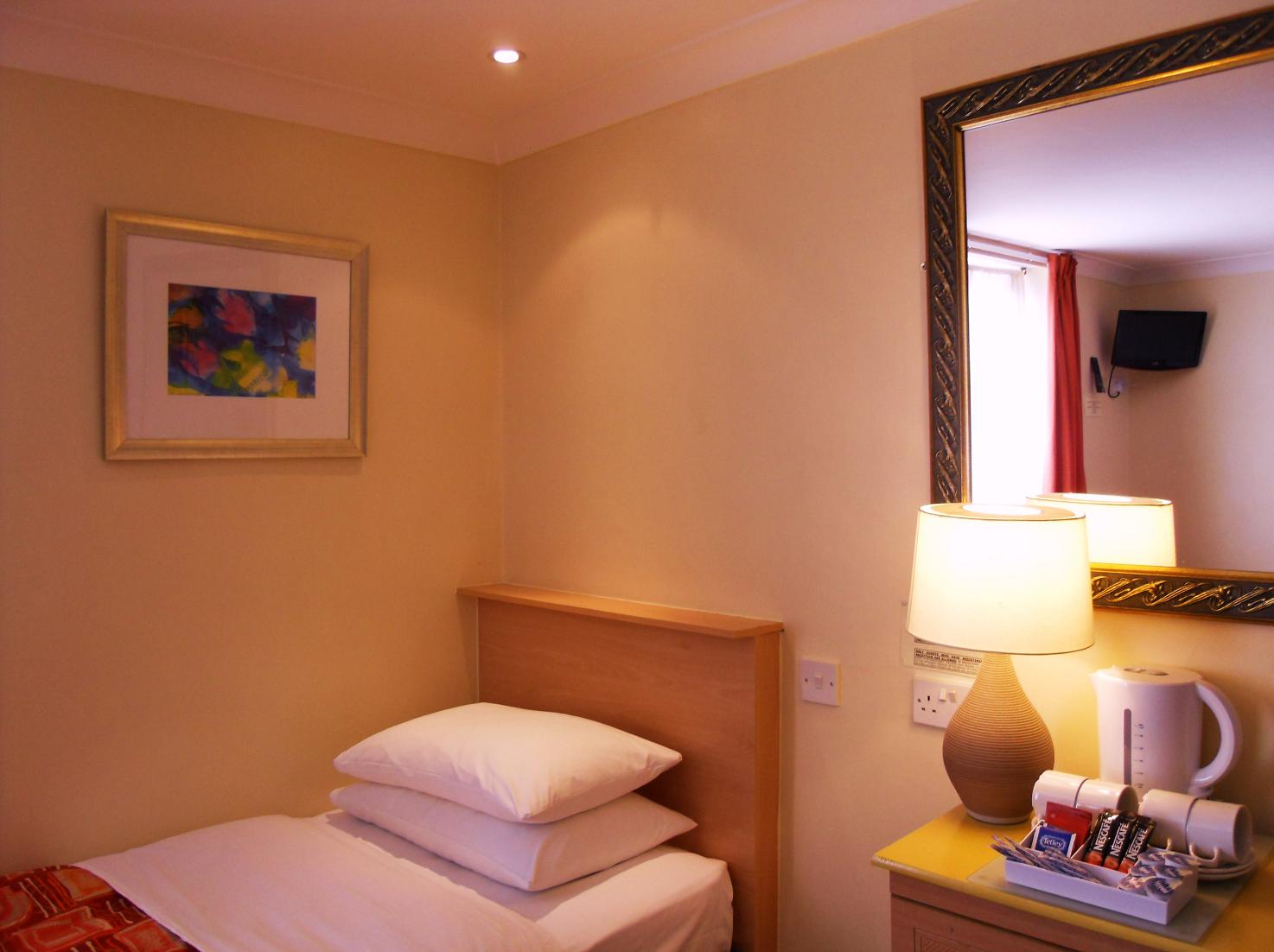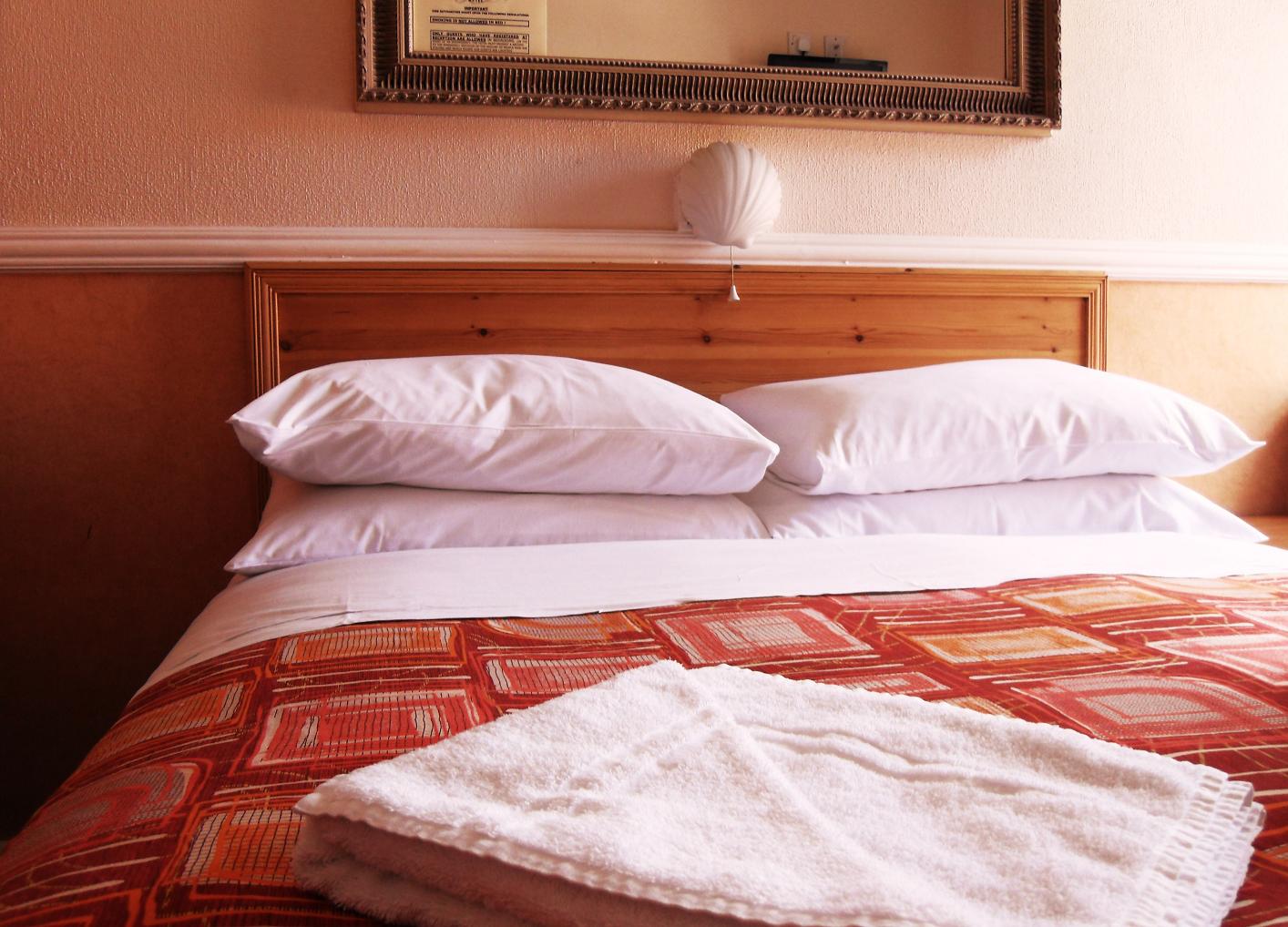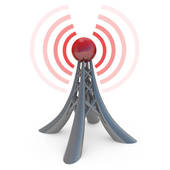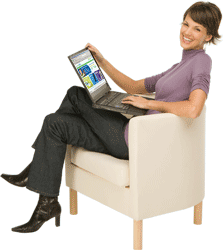 We know that holidays are to look forward to and understand that whether it's a weekend break or a full two week's holiday, you'll want to make the most of your time away…

We want to make your stay so special. Whether you are looking to unwind and relax in our cosy Eygyptian, eastern themed bar for a coffee, a glass of wine or perhaps take advantage of all Blackpool has to offer, we want to make your stay a comfortable one – after all, even the most active of us still needs time to recharge our batteries. Smoking and Non-smoking rooms are made available. We have luxurious, comfortable, feather downing covers, crisp, fresh cotton linen and pillows for you to sink into at the end of the day. Our house-keeping services maintain your room on a daily basis keeping the room fresh and tidy ready for your return after a busy day.

Our friendly and hospitable staff, our clean, fresh rooms equipped with digital HDTV, Free, high speed

throughout, (iPod Docking systems available for use) as well as tea and coffee making facilities together with a wholesome breakfast will certainly ensure you a pleasant stay, hopefully one you will remember for years to come!..
Sorry, we do not cater for Stag or Hen Parties.

We are small pet dog friendly.
...means a full day's play.